Understanding a client's businesses as well as they do is key to helping scale. The first leg of our partnership is to become an organic extension of their sales & marketing team. We integrate our mannerism of working with that of the brand, we run extensive onboarding sessions for our identified set of team members who will lead the brand expansion and follow it up with consistent updates, sales tools and kits to help them create conversations with their investors.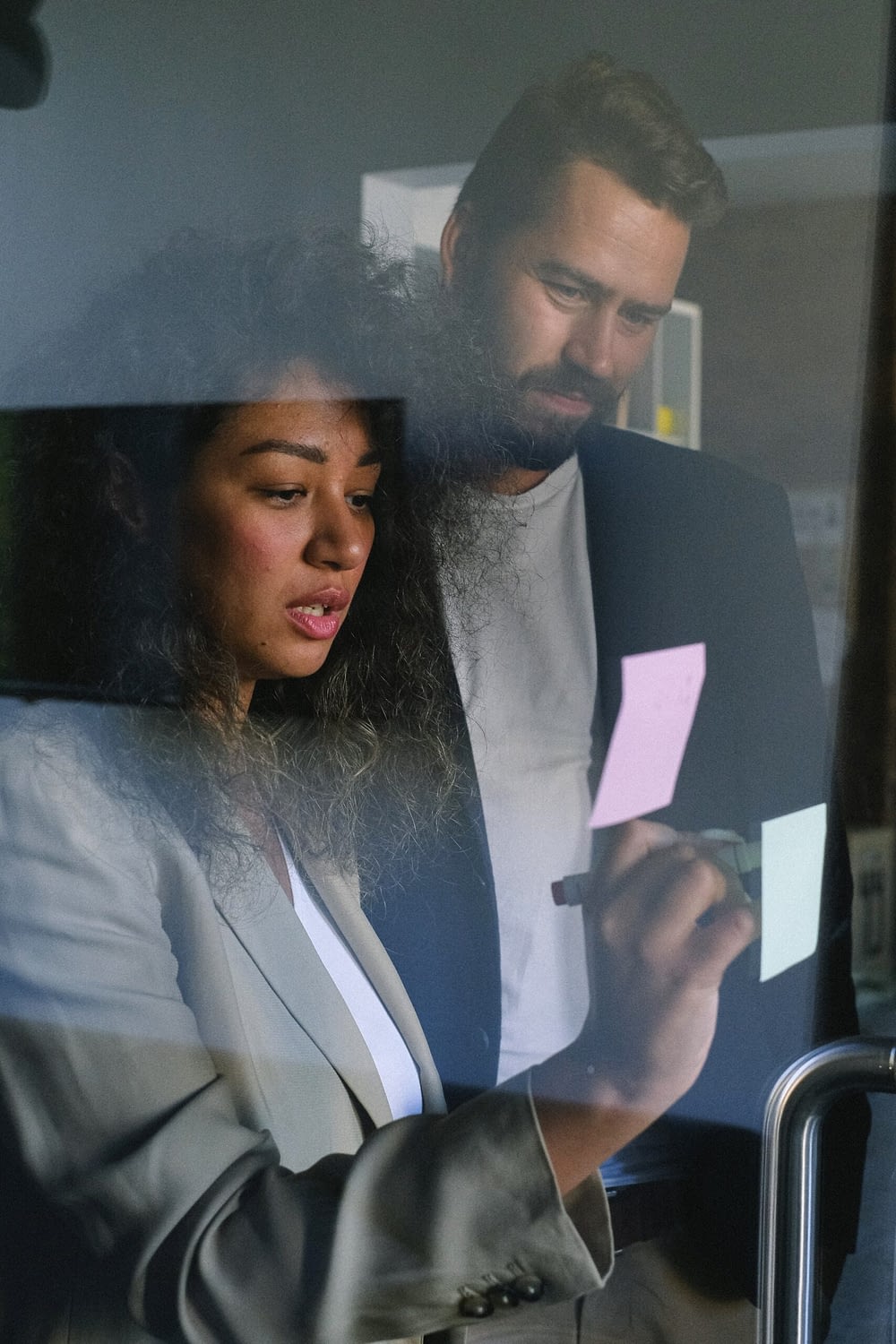 LDT India's frontline Business Expansion team converts these conversations into opportunities – both for their investors as well as for the clients of the businesses. Right from helping identifying optimum real estate locations, to enabling micro-finance for the business opportunity, to enabling the deal end to end, out Business Expansion team takes control of the entire delivery.

In some cases, we take over the supply chain, distribution and logistics of the business as well. Some of our clients prioritise the core of their business over hassles of running multiple counters. This is where we step in and establish as well as operate the entire back end provisioning and facilitation of the business.
All this helps us create many assets to our business – relationships across the country, a wide network of able business expansion partners with an industry agnostic approach, possibilities of creating wealth – for our investors, for our team as well as for our clients. And in this process, we have been able to create our place with the clients as that of a business partner and not channel partners or brokers – something we take immense pride in.