KARIM'S
A foodie's delight, Karim's has been a popular Mughlai Cuisine Food Chain started in year 1913 and operated by 4th descendant family of Haji Karimuddin today. The cuisine is characterized by a mix of culinary styles and recipes of North India and is highly influenced by the cuisines of Central Asia. It is generally quite spicy, rich and heavy with a very unique aroma.
LDT is expanding the footprints for this delicacy brand pan India, Nepal, and GCC nations as of 2021. The engagement is towards Global Expansion Partnership the world over with newer formats.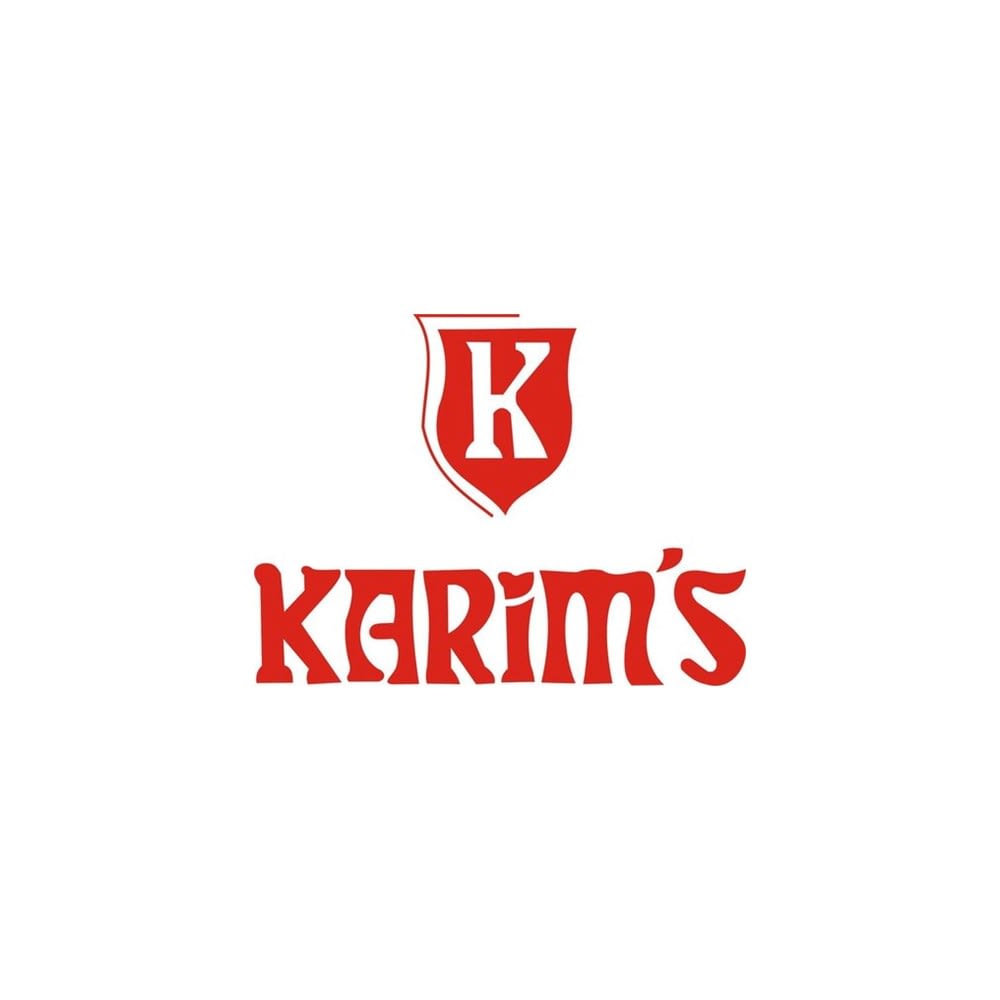 Jadooz Cinemas
Taking the best in class entertainment experience to the masses in tier II, III and IV of the country, Jadooz Cinemas is a miniplex platform that is designed in not more than 1500 sqft of space to assemble a cinema of approximate 80 seats with a chai-nashta cafe and VR Experience Zone to bring the travel, gaming and education experiences from the world over to people in India.
LDT is responsible for partnering with potential investors and franchisees to expand this business across India under a co-branded outlet format.
Dilmah tLounge
The t-Lounge by Dilmah is an upscale, elegant place designed around the enjoyment and appreciation of fine tea; complemented by light snacks and tea inspired food and beverages. The t-Lounge by Dilmah offers the most comprehensive and authentic tea experience, which is especially relevant to the millennial generation which is leading a renaissance in tea–centred on the authenticity of tea and teas that are genuinely different.
LDT is structuring a Master Franchisee deal for the brand for pan India launch and shall be an active roll player in the Store Opening, Brand Management and Operations of the business.